Community-Academic Partnerships
Collaborations to improve public health
The Community-Academic Partnerships core creates and supports community and academic collaborations to improve health. Our team promotes shared goals among partners to strengthen the community impact of health research.
COMMUNITY-ENGAGED PROGRAMS
We empower students, faculty, and community organizations to participate in community-academic partnerships. Our programs are designed to meet community needs by matching students with community-based projects. These experiences offer young leaders mentorship, training, and skill-development opportunities while making a positive impact in the community.
We CU Community Engaged Scholars
Service recognition program connecting community organizations with University of Illinois undergraduate and graduate students to meet the needs of the Champaign-Urbana community.
Community-Academic Scholars
Community-based summer research experience connecting undergraduate students with community-academic research teams. Research teams and students apply separately to join the program.
Community Seminar Series
Graduate students and postdoctoral research trainees develop and deliver educational seminars in response to community interests and needs.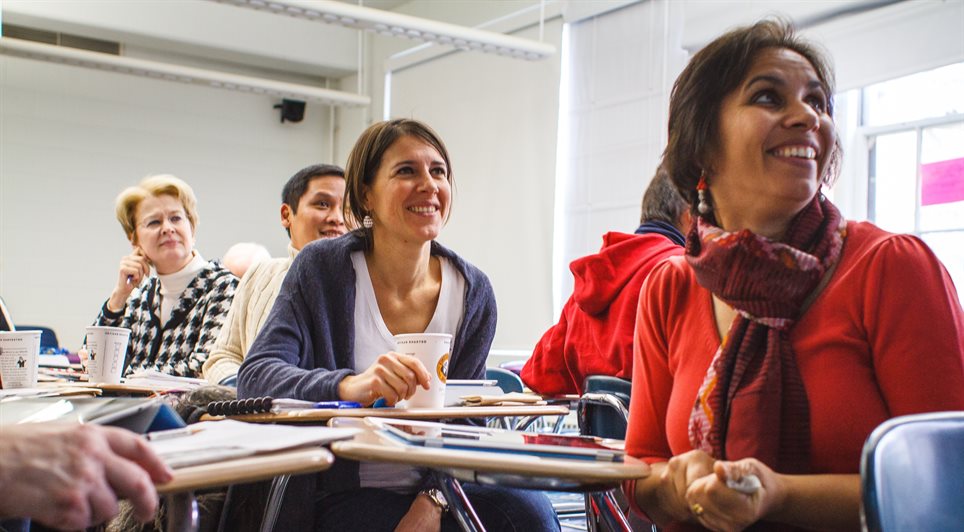 Support for Faculty
Proposal development
Funding agencies are increasingly prioritizing community-engaged scholarship. We help researchers identify opportunities, manage and develop proposals, and guide multi-stakeholder research teams.
Community partner connections
Mutual trust and respect are the foundation of community-academic partnerships. We go beyond matchmaking to ensure reciprocity, align objectives, and provide necessary support and resources as partnerships develop.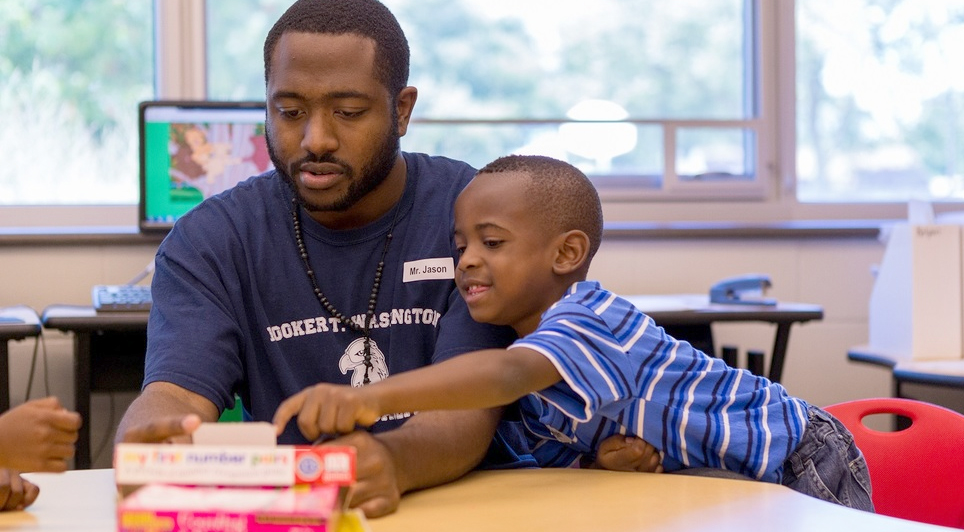 Support for Community Collaborators
Proposal development
Community-based work is often strengthened through grant support. We bridge research and practice to help collaborators submit strong proposals that ultimately benefit our community.
Faculty and student connections
Community organizations and leaders are closely connected with local needs. Our team facilitates community-university collaborations that serve the needs of our community and are built upon mutual respect and alignment of goals.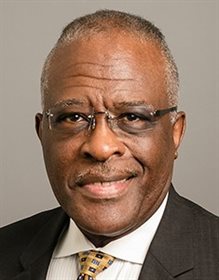 "Yes. We imagine solutions to global challenges here at Illinois. But the results of our work will always be measured in the impact on individual lives."
Robert J. Jones
Chancellor
Connect with us
EMILY STONE, MPH
Community-Academic Partnerships (IHSI), Director of Public Engagement (College of Education)
(217) 300-6360
ers@illinois.edu

CELINA TRUJILLO
Community-Academic Partnerships
(217) 333-0054
ctrujill@illinois.edu
Contact the Community-Academic Partnerships team
We look forward to working with you! Please contact us with questions about our programs or to discuss your community-based project or needs.