Benefits of social engagement using video technology for older adults with and without mild cognitive impairment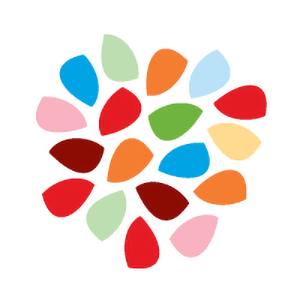 Academic mentor: Prof. Raksha Mudar
Community partner: CJE SeniorLife
Community-Academic Scholar: Sharbel Yako
Project description:
Older adults, especially those who have cognitive impairments, are at risk of social isolation and therefore negative health and quality of life outcomes. Social engagement has been shown to combat the negative effects of social isolation by providing opportunities for meaningful social connection and improving health outcomes such as reduced mortality and mitigation of dementia. Web-based video technologies provide opportunities for social engagement; however, older adults often have unique socialization needs and technology design requirements that are rarely accommodated. The OneClick platform has been tested and redesigned with older adults in mind, easily connecting people in live, small-group, video events where they have the opportunity to have meaningful conversations about topics they are passionate about.
This project, funded by the National Institute on Aging, will test the benefits of technology-based social engagement using a video-technology platform called OneClick in older adults with and without mild cognitive impairment. This project includes a randomized controlled trial (RCT) and a program evaluation in a community-based setting carried out in collaboration with Home and Community-Based Organizations (HCBOs).
In the RCT, a 12-week social engagement intervention will be implemented in older adults including those with mild cognitive impairment and its benefits on the overall health and quality of life will be examined. In collaboration with HCBOs, content that is tailored to the organizational needs, abilities, and interests will be developed and program implementation will be evaluated.
Role of the Community-Academic Scholar:
The Community-Academic Scholar will be involved in developing recruitment materials, assisting in data collection, preliminary data analyses, and dissemination of research. They will be involved in planning recruitment strategies, assisting graduate students with data collection and data tabulation (done remotely), and participating in activities related to program evaluations by HCBO. The scholar will assist with preliminary analyses of the data, which will be shared through poster/oral presentations at conferences and virtual talks at community-based centers.