Optimal Mechanisms of Service Delivery and Utilization for Service Suppliers and Rural-Veteran Consumers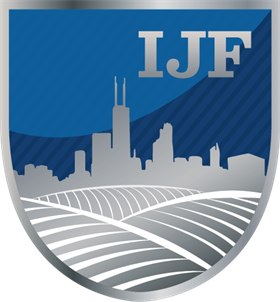 Academic mentor: Prof. Chung-Yi Chiu
Community partner: Illinois Joining Forces
Community-Academic Scholar: Sophia Sato
Project description:
Veterans are an underserved population that is at increased risk for many health conditions, both physical and mental. While there are numerous programs to assist veterans, many do not receive needed help for various reasons. Veterans living in rural areas may face even more challenges accessing and utilizing available health and well-being services. Rural areas are those that are either outside of a metropolitan area or part of a metropolitan area with a population fewer than 60,000 persons. Like veterans, residents of rural areas are also considered underserved. The undiscovered challenges to healthcare service utilization may result in adverse health outcomes.
The goal of this project is to help reduce the existing barriers to healthcare utilization among rural veterans. To achieve this goal, they will investigate experiences and challenges in different types of rural veteran healthcare consumers when they search and access their needed services. They will also examine various characteristics of individual providers and organizations that serve rural veterans to understand their needs and challenges in engaging their veteran clients. The study methods include Zoom interviews and online surveys.
Role of the Community-Academic Scholar:
A Community-Academic Scholar will directly assist the research team, transcribe interviews, take field notes, build online surveys, and analyze qualitative and quantitative data with training and supervision.