I-Rural: Reimagining Illinois Rural Tourism Through Community and Extension Collaboration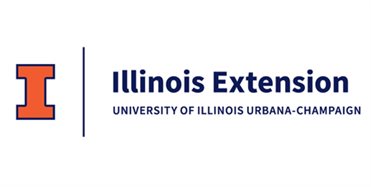 Academic mentor: Sharon Suiwen Zou
Community partner: Illinois Extension Community and Economic Development Unit
Project description:
Rural communities in Illinois face an increasing demand from tourists seeking outdoor recreation activities. This growth in demand presents an opportunity for rural Illinois communities to reimagine rural tourism and sustainable development strategies that align with the communities' values and priorities, advance local workforce development, support local entrepreneurship, and foster collaboration among rural communities across the state.
The goal of this project is to identify opportunities present in Illinois communities (i.e., Grafton, Havana, Savanna, and Galena) that seek to develop rural tourism and understand tourists' motivations and constraints to engaging in rural tourism in Illinois. One phase of the project is to develop a survey targeting tourists in Illinois and surrounding states to understand their motivations and preferences to travel to rural Illinois communities and develop technical reports to disseminate the findings and provide clear evidence-informed tourism strategies to help rural communities design successful rural tourism experiences across Illinois.
Role of the Community-Academic Scholar:
The Community-Academic Scholar will work as part of the research team, consisting of Dr. Zou, a graduate researcher, and multiple University of Illinois Extension staff, and will meet regularly with the team. The scholar's responsibilities will include assisting with survey design and data collection, cleaning data, supporting quantitative and qualitative (open-ended questions) data analysis, and assisting with reporting and disseminating findings. The scholar will also participate in community webinars and delivering technical reports to rural community partners and will interact with these partners through emails, webinars, and Zoom calls, depending on the project needs.