Leveraging on SEL to Promote Equity and Excellence: A Needs Assessment Study with Mahomet-Seymour Youths and Families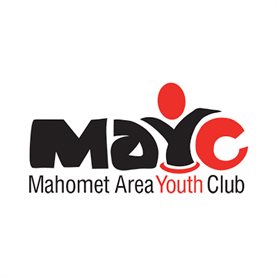 Academic mentor: Prof. Kevin Tan
Community partners: Mahomet Area Youth Club, Mahomet-Seymour Community Schools; Roots to Branches
Community-Academic Scholar: Allison Nofziger
Project description:
The purpose of this project is to conduct a needs assessment study focusing on social-emotional learning (SEL) with the Mahomet-Seymour youths and families. This project is aligned with the ongoing work between the School of Social Work and the Mahomet-Seymour School District as it relates to SEL and the promotion of diversity, equity, and inclusion. Since 2018, Dr. Tan has been working with the school district on SEL. With the recent national mobilization for social justice and the push for anti-racism work, segments of the Mahomet-Seymour communities have also advocated for change within the school district and neighborhoods. Since September 2020, Dr. Tan, together with the district, have led town hall conversations in the communities. More work needs to be done to better engage our low-resourced students and families. Another group that needs attention is the Black, Indigenous, People of Color (BIPOC) community. Efforts need to be made to integrate youth voices in this change process and to build capacity within the district and community.
This project focuses on the role of Mahomet Area Youth Club (MAYC) with the support of the school district, in promoting diversity, equity, and inclusion in the Mahomet-Seymour communities. MAYC is the only established youth center in the community and plays an essential function in the area. The plan is to conduct a needs assessment study in conjunction with the district over the program's 10-week period during summer 2021. This study will focus on the SEL needs of youths and families of the low-resource and BIPOC communities as it relates to promoting equity and excellence. It aims to uncover service gaps that can be addressed by MAYC and the school district. This project will strengthen our university's partnership with MAYC and the district for the betterment of the Mahomet-Seymour communities.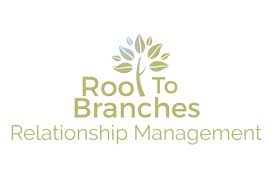 Role of the Community-Academic Scholar:
The Community-Academic Scholar will work with Dr. Tan, MAYC, and the school district to design, conduct, and analyze the findings of the needs assessment study. The scholar will play an active role in implementing and coordinating the entire needs assessment study. The scholar will learn about and experience the process of doing a community-based needs assessment.