Stress, Emotions, and Pain in the Postpartum Period Interview (SEPPPI)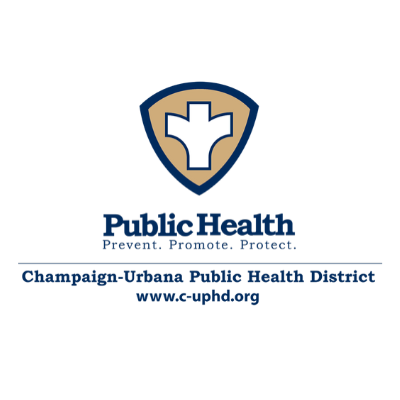 Academic mentor: Sandraluz Lara-Cinisomo
Community partner: Champaign-Urbana Public Health District
Project description:
Postpartum depression (PPD) is a major depressive episode that occurs in the first year after childbirth and is one of the most common complications post-delivery, affecting close to a million mothers a year. In addition to PPD, postpartum pain occurs in as many as 77% of women. While there is growing evidence of the harmful effects of postpartum pain on maternal mood and well-being, it is not clear how PPD and postpartum pain affect women's emotional well-being, self-care, infant care, and mother-infant bonding.
The objective of this project is to explore women's experiences caring for their infants while enduring postpartum pain and depressed mood. Participants will also share what community resources they believe could help women undergoing similar experiences. Thus, the findings will enable us to expand the current literature and influence the directions of future research exploring the experiences and consequences of concurrent pain and depression in the postpartum period. The results will also help inform community-based interventions, particularly in Champaign County. Thus, an increased understanding of responses to pain in women with PPD will allow for the development of preventative measures and appropriate treatments to reduce pain in mothers and promote positive maternal and infant outcomes.
We will enroll 30 English- and Spanish- speaking women to participate in individual phone interviews. Every effort will be made to ensure that minorities will be represented at least to the degree of representation in the U.S. Census statistics. To be eligible to participate, women must have a self-reported current or former postpartum depression, self-reported history of postpartum pain but no pain disorders (e.g., fibromyalgia), be able to read, write, and speak English or Spanish, be 18-45 years of age with a singleton pregnancy, and willing to complete the online enrollment questionnaire and participate in one individual phone interview.
Role of the Community-Academic Scholar:
The Community-Academic Scholar will be instrumental in reaching out to the community about the study. They will also help recruit, enroll, and interview women about postpartum pain and its impact on women's well-being and infant care. The scholar will also co-author presentations based on the findings. If interested, the scholar will have the additional opportunity to assist with data analysis and contribute to a manuscript reporting on the results.