The IMAGINE STEM Saturdays Initiative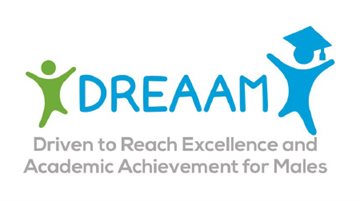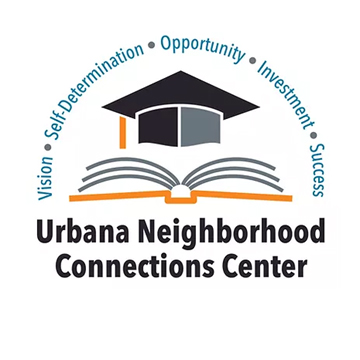 Academic mentor: Eva Pomerantz
Community partners: Driven to Reach Excellence and Academic Achievement for Males and Urbana Neighborhood Connections Center
Project description:
Approximately half of K-12 students in Champaign-Urbana (C-U), Illinois are from backgrounds historically excluded from STEM courses, majors, and careers. As is in many American communities, C-U initiatives focused on STEM education for students of color do not provide content that strategically embeds college readiness in mathematics or offer engagement over extended periods of time, both key for effective STEM preparation. The central goal of our project is to establish and evaluate a Saturday STEM education program for Black and Latinx students that extends over the K-12 years in C-U. The project will also provide insight into the social contexts that facilitate constructive STEM preparation among Black and Latinx students, which has received sparse empirical attention but is important to fostering racial equity in STEM.
The Grainger College of Engineering has had an ongoing partnership with the Chicago Pre-College Science and Engineering (ChiS&E) program with the shared purpose of increasing the number of Black and Latinx students who are motivated and academically prepared to pursue STEM. ChiS&E's model is unique in (1) its strong focus on college mathematics preparation; (2) the emphasis on the role of the family in STEM success; and (3) courses are primarily taught by certified teachers.
Guided by developmental, diversity, and motivational science principles, as well as the experience and expertise of C-U Black- and Latinx-centered and led community organizations (e.g., Driven to Reach Academic Achievement in Males and the Urbana Neighborhood Connections Center) and Chicago's ChiS&E, we will build on the ChiS&E model by (1) integrating a curriculum review and professional development model for program instructors and mentors to better facilitate the development of STEM mindsets, motivation, and achievement among students to sustain the pursuit of STEM careers; and (2) enhancing ChiS&E's family component to empower families to support and advocate for their children.
Role of the Community-Academic Scholar:
The Community-Academic Scholar will work with the evaluation team on this project. They will be involved in administering surveys to families and video recording the Saturday sessions. They will be part of a team developing and using a coding system of interactions during the Saturday sessions. They will be active participants in regular research meetings to discuss data collection, coding, and analyses.

Note: The scholar selected to work on this project must be available on Saturdays to attend the STEM education sessions but additional schedule flexibility will be provided and mutually determined by the scholar and their project team.