Using Digital Home Assistant Technologies and Instructional Support to Promote Social Engagement and Independence for Older Adults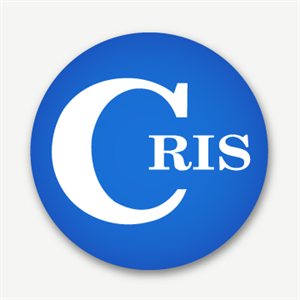 Academic mentor: Prof. Wendy A. Rogers
Community partner: CRIS Healthy Aging Center
Community-Academic Scholar: Husna Hussaini
Project description:
CRIS Healthy Aging Center and Collaborations in Health, Aging, Research, and Technology are continuing their partnership in an effort to further impact social isolation among older adults in the Champaign and Vermillion County area by providing Amazon Echo devices as well as instructional support on installation and features for these devices. The intent of this continuing project is to expose older adults to these technologies using a systematic method to foster technology adoption allowing social engagement and reducing isolation. This project will build upon the work completed by Maya Malecki, the 2020 Community-Academic Scholar, and serve as a demonstration project for the use of these devices among older adults to positively impact social engagement as well as general wellbeing.
Role of the Community-Academic Scholar:
The Community-Academic Scholar will be involved in all aspects of the project including study design, recruitment, interfacing with the community partner, conducting research visits, data collection, and data analysis. This project will provide the scholar with a complete and holistic understanding of the research process as well as a specific understanding of social isolation among older adults and how technologies can potentially assist in reducing this issue.
The Community-Academic Scholar will assist with the discourse analysis of campaign materials, recruiting participants, scheduling interviews. After receiving training, the researcher will conduct interviews, transcribe interview audio/video files, and assist with data analysis.