Delivering research-based health information to the community
A partnership between IHSI and University of Illinois Extension, the Community Seminar Series provides educational seminars of interest to the community delivered virtually by graduate students and postdoctoral research trainees.
Program Overview
The Community Seminar Series covers health topics driven by public interest. Each seminar covers current research on a specific topics, helping attendees make healthier choices and overcome public health misinformation. Seminars have covered a variety of topics, such as supplements versus healthy eating, aging and dementia, use of technology to improve health, vaccines and the immune system, and more.
Science communication for graduate students and postdocs
Seminars are led by University of Illinois graduate students and postdoctoral researchers. By joining the program, these researchers gain science communication experience and public engagement mentoring from Extension educators across the state. Student presenters are responsible for leading one webinar in the series, in addition to assisting with peer editing content for other student presenters. The program welcomes both interested mentors and trainees.
Want to get involved? Contact us.
View upcoming and recorded seminars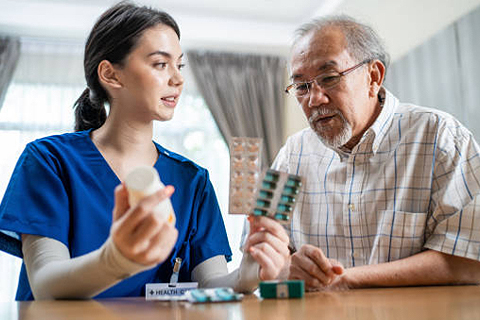 Autumn Health Picks

Fall 2022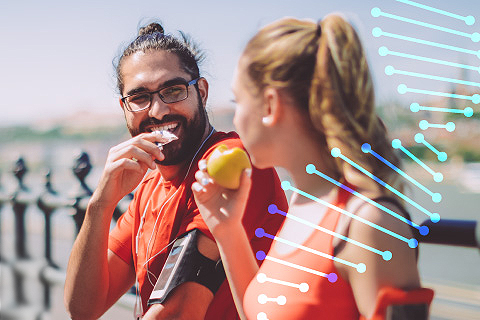 Summer Self-Care Series

Summer 2022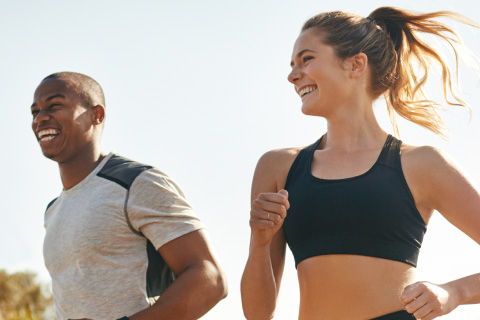 Springtime Science

Spring 2022
Autumn Health Picks

Fall 2021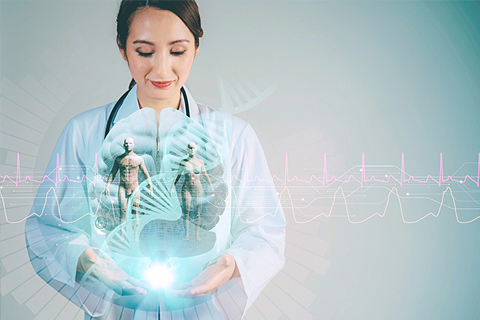 Summer Self-Care Series

Summer 2021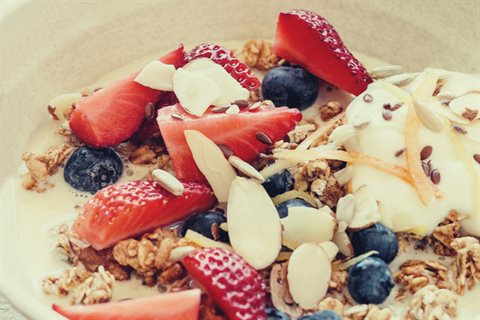 Springtime Science

Spring 2021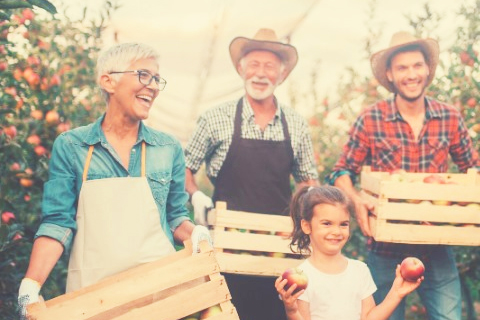 Autumn Health Picks

Fall 2020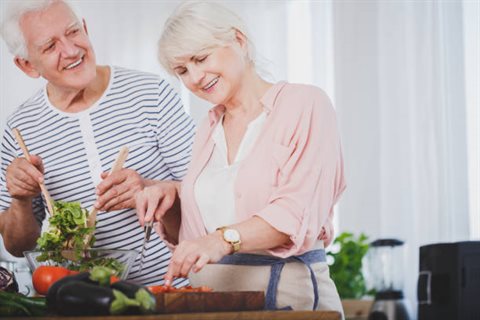 Summer Self-Care Series

Summer 2020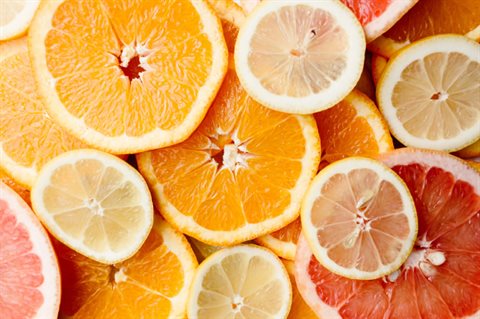 Nutrition, Wellness, and the Brain
Spring 2020

"It is important that our science is available not only to the scientific community but also to the public."
Corinne Cannavale
Graduate student, program collaborator