Collaborative opportunities for education, research, and translation
The Clinical Partnerships team creates and elevates multi-pronged partnerships between the University of Illinois Urbana-Champaign; clinical health entities; and a cadre of physicians, faculty, scientists, and students. Through our connections, we educate broad audiences, increase research activities, and translate findings into impact.
Mayo Clinic & Illinois Alliance
Since the founding of the Mayo Clinic & Illinois Alliance in 2010, researchers from both institutions have collaborated on research projects, publications, patent disclosures, tools, and algorithms, and have helped to prepare more than 100 trainees for careers in biomedical research. The Mayo Clinic Center for Individualized Medicine and University of Illinois Grainger College of Engineering, IHSI, and NCSA are leading the charge to identify global challenges and create solutions together.
EDUCATION & TRAINING
Through our partnerships, students gain hands-on experience while making an impact in the lab, clinic, and society.
Professional Courses
Professional training courses build skills for a workforce of biomedical innovators. The Computational Genomics course and others attract scientists and clinicians seeking technical applications for clinical practice.
Student Fellowships & Programs
The foundational educational opportunities offered by the Mayo Clinic & Illinois Alliance help undergraduate and graduate students gain hands-on experience in healthcare innovation.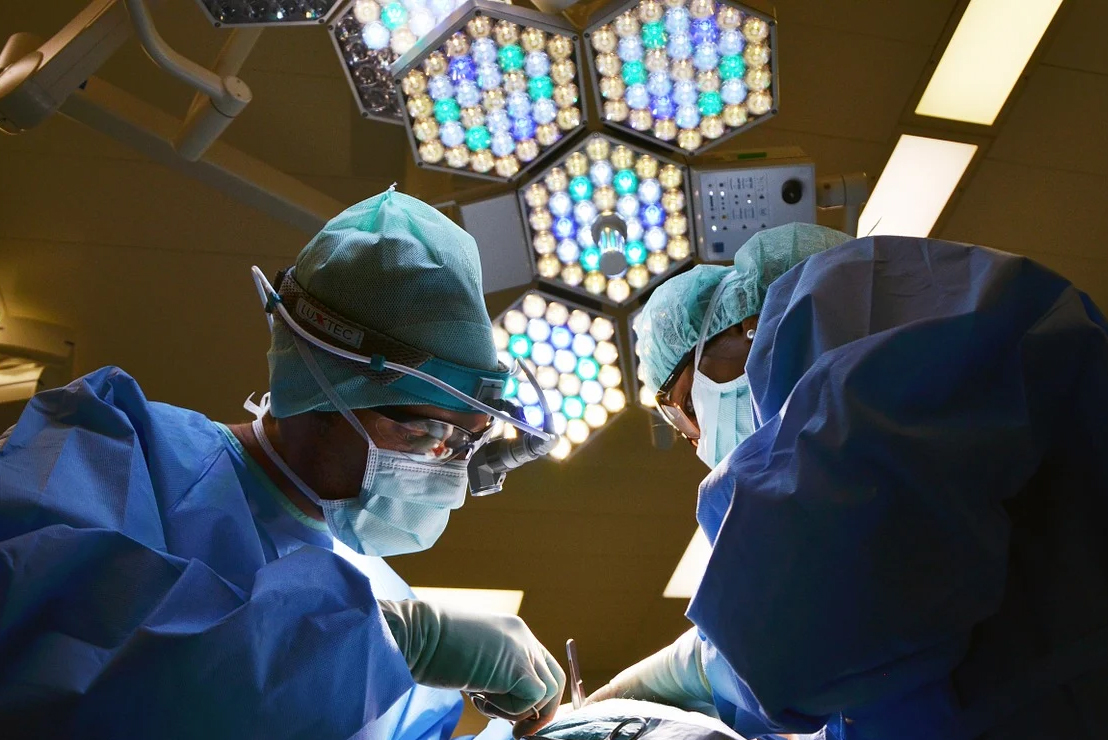 Support for Clinical Partners
Illinois offers expertise across disciplines, and especially in the areas of AI, computer science, engineering, and high-performance computing. We connect clinicians and healthcare systems with researchers, students, and university units to achieve innovation in healthcare.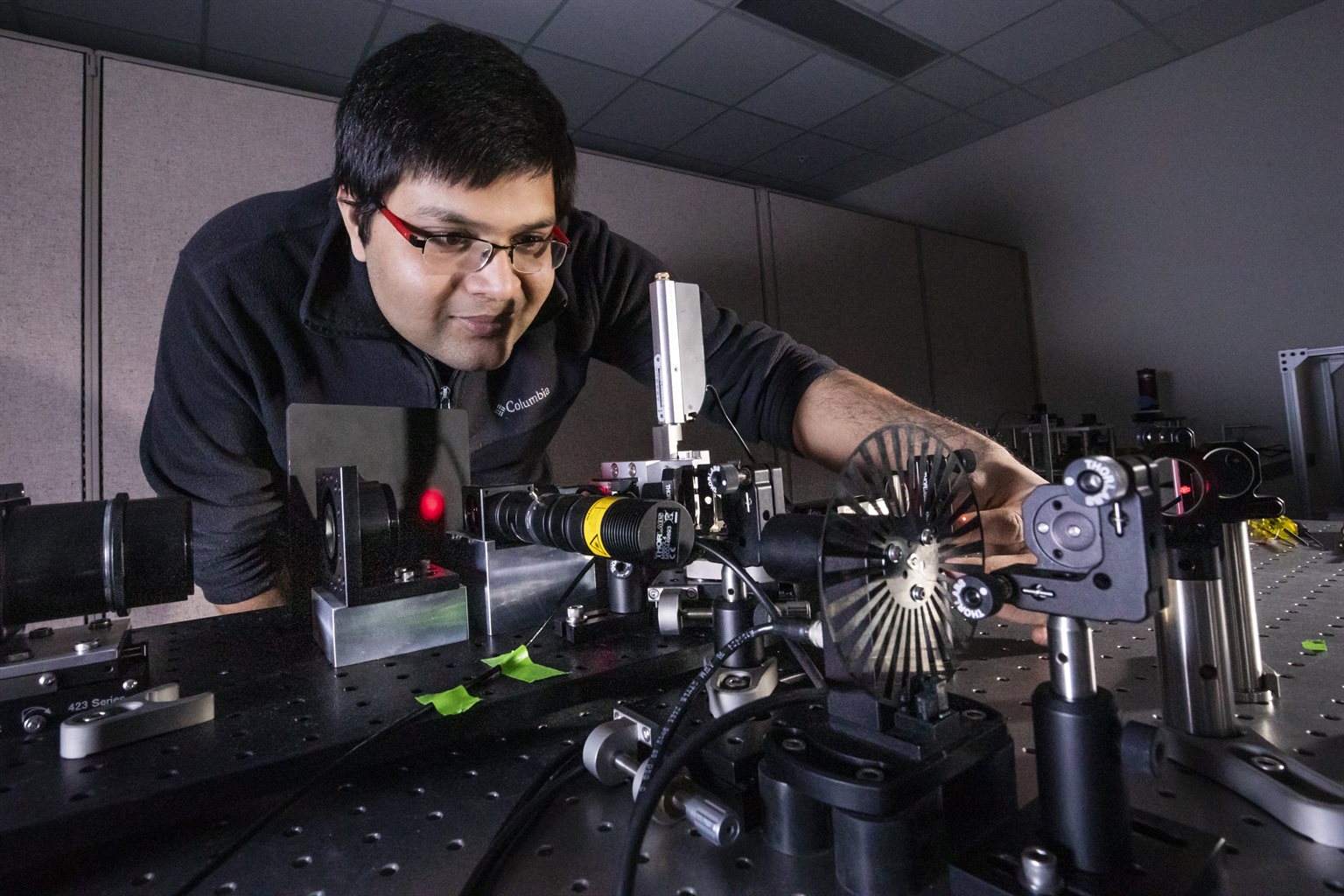 Support for Campus Partners
Illinois researchers, students, and units often seek clinical knowledge and hands-on opportunities to help solve real-world healthcare challenges. We work to match the needs of all partners to create synergistic opportunities and mutually beneficial relationships.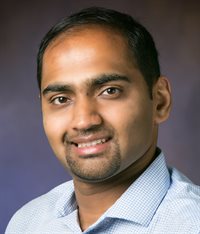 "Not often do we engineers get an opportunity to be so close to the point of impact our technology has as when a clinician uses our technology to tailor diagnoses/treatment for a patient."
Arjun Athreya, PhD
Inaugural doctoral graduate of the Mayo Clinic & Illinois Alliance fellowship program