We use collaboration and convergence to tackle grand health challenges.
IHSI works with clinical, community, and campus partners to advance priority areas in health. Together, we launch centers, programs, and collaborations that enhance our research environment and make grant-seeking efforts more successful. Learn more about the robust Illinois health sciences ecosystem and connect with interdisciplinary research communities across campus.
Illinois Health Sciences Ecosystem
The Illinois Health Sciences Ecosystem is a robust network of academic colleges and units, clinical and industry partners, health-related institutes and centers, and community collaborators. IHSI's core infrastructure helps to strengthen and connect this ecosystem.
The 2017-2018 Health Sciences Strategy Task Force identified several key priority areas for our campus, bringing together our greatest strengths and opportunities for local and global impact.
AI & Computational Genomics
Brain Health & Neuroimaging
Cancer
Health Equity
Maternal and Child Health
Microbes & Infectious Disease
Progenerative Medicine
Social & Behavioral Determinants of Health
Technology for Health
---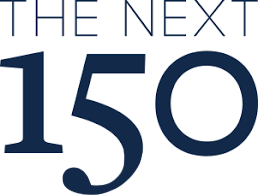 Many of the recommendations put forth by the Health Sciences Strategy Task Force were adopted in the campus-wide strategic plan, The Next 150. Achievements since the launch of the Next 150 include: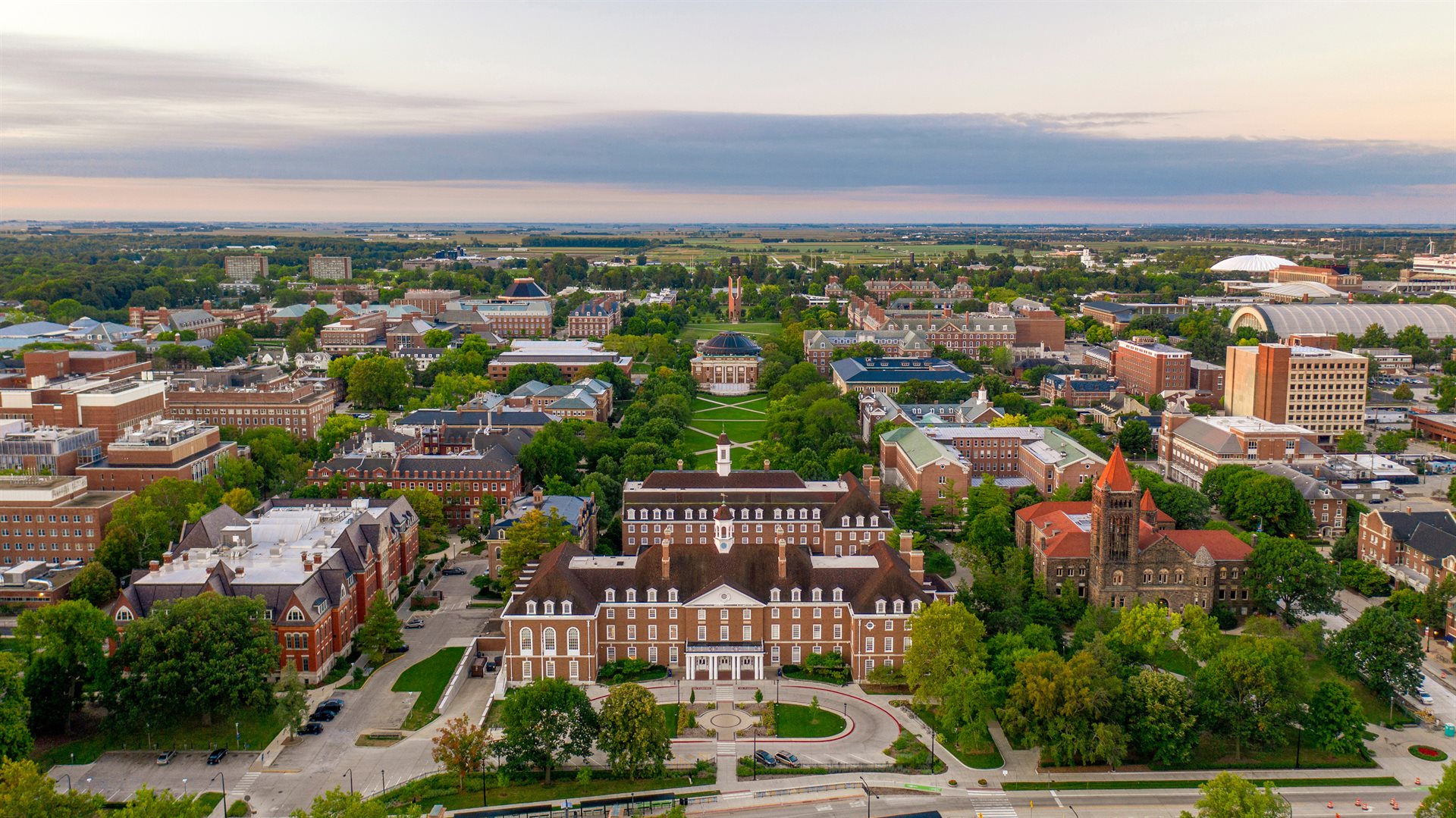 Strategic Initiatives
IHSI connects with partners to seed potential opportunities and launch strategic Initiatives that strengthen the health sciences ecosystem. IHSI's person-powered infrastructure facilitates rapid, campus-wide responses to health challenges and drives cutting-edge research and innovation.
IHSI currently supports the following campus initiatives:
See IHSI's historical timeline for a list of previously launched efforts.
Get to know ARPA-H.
IHSI is leading our university's effort to respond to the mission of the recently established Advanced Research Projects Agency for Health.