Community-Academic Scholars
Empowering students through community-based research
IHSI's Community-Academic Scholars Initiative offers University of Illinois undergraduate students the opportunity to pursue community-based research projects in Urbana-Champaign over the summer.
We seek dedicated and passionate undergrads eager to make a difference in the local community.
Program Overview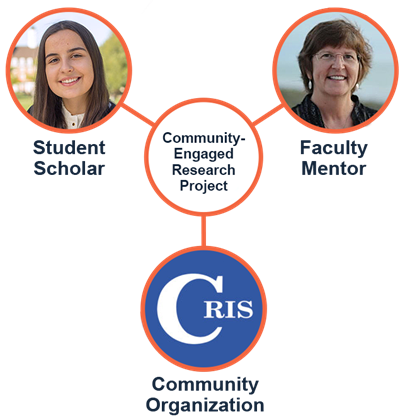 Scholars from disciplines across campus work with an academic mentor and a mentor from a community organization to address critical issues related to health, poverty, and/or social inequity. Each scholar will contribute to a research project designed to directly benefit community members served by the partner organization. This includes research projects, surveys, program evaluations, needs assessments, or similar projects.
During the 10-week program, students develop applied research skills for measuring and maximizing impact in their work. Scholars come together each week for a coffee hour and facilitated discussion. Invited speakers provide practical guidance to the group, covering topics such as:
Careers in research
Conducting research in community settings
The value of team-based science
Presenting research to different audiences
The program concludes with students showcasing their work at a final awards ceremony.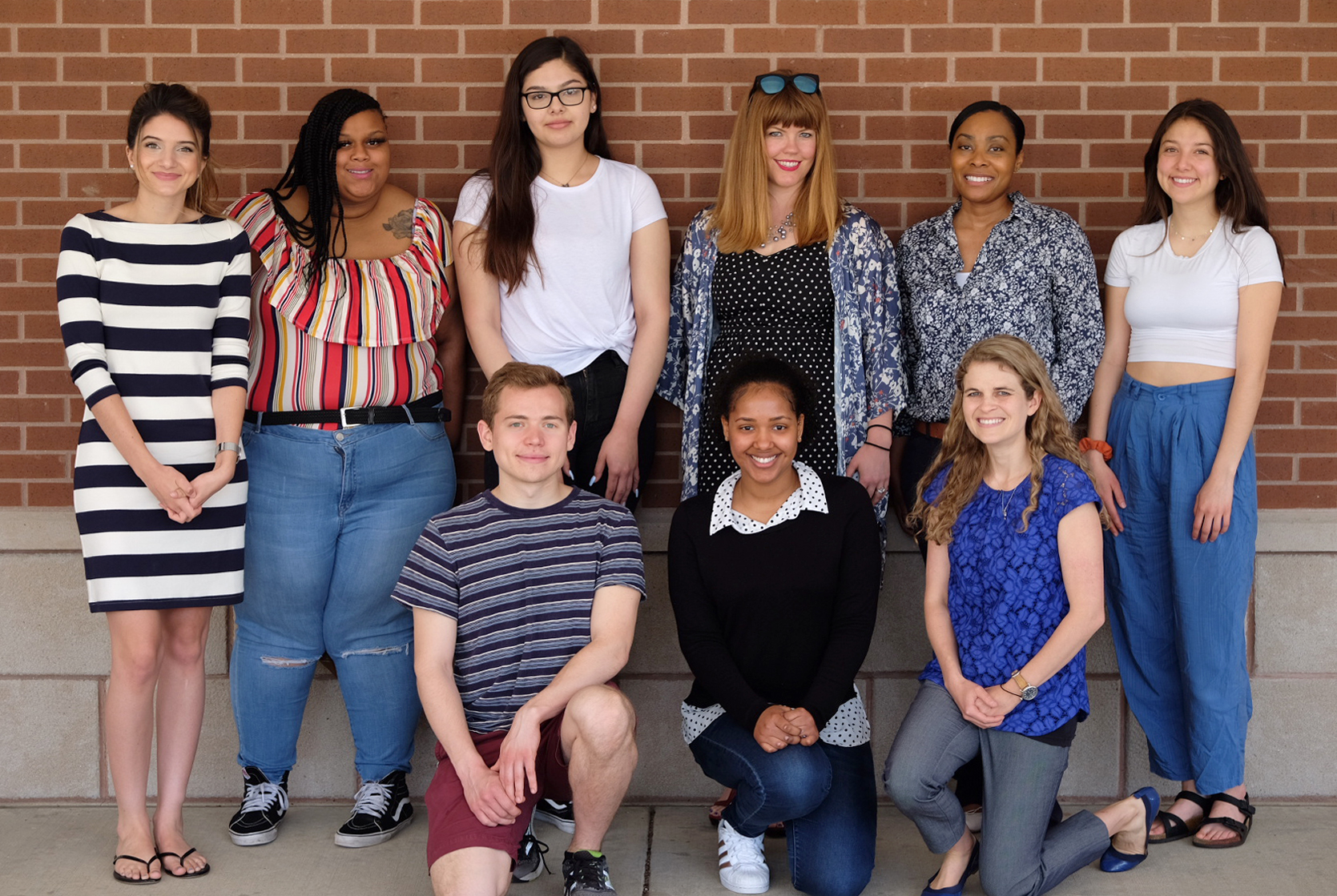 Student Scholars
Get eligibility, application, and program details to make an impact this summer.
Academic Mentors
Invite a scholar to join your community-based research project.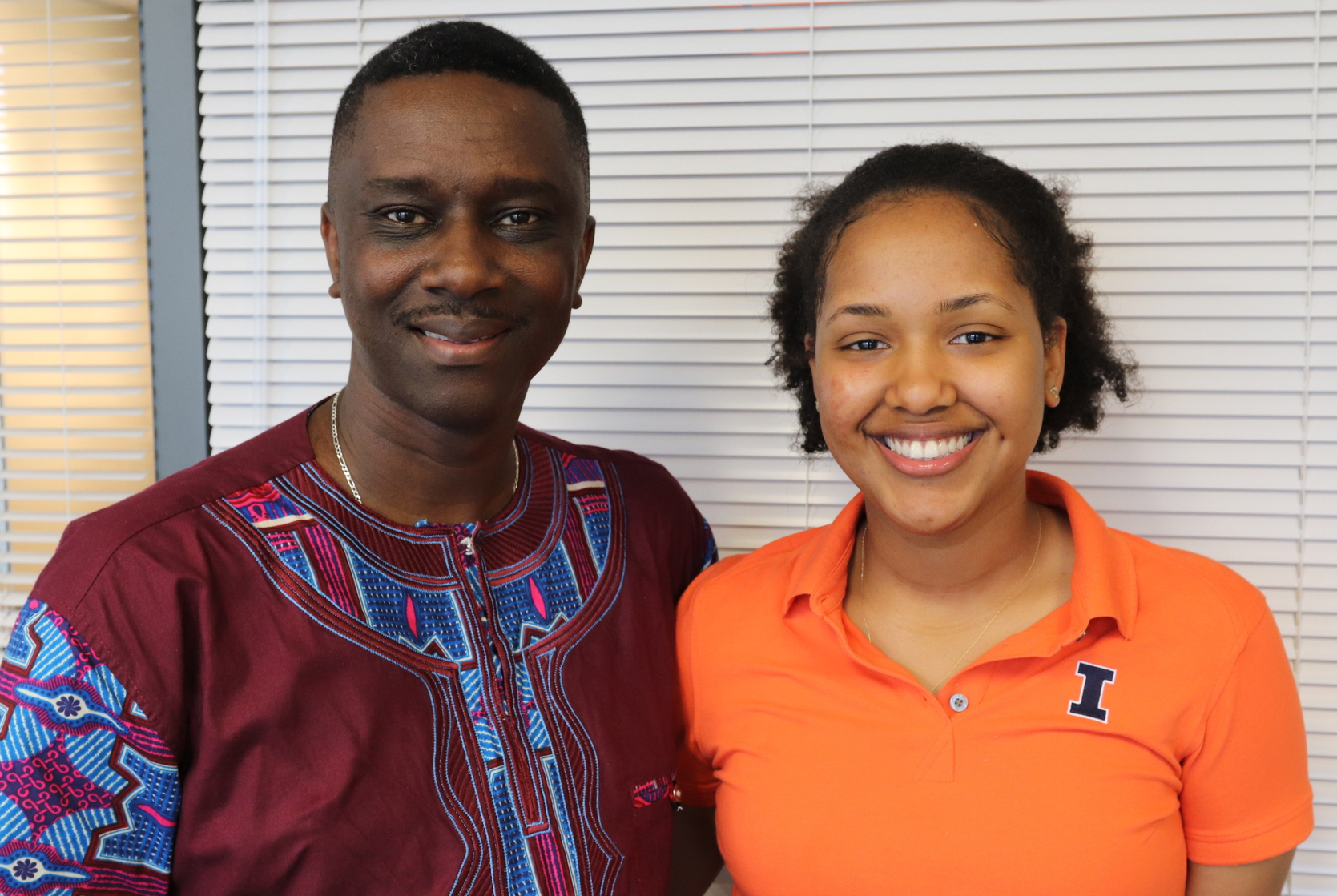 Program Collaborators

Get involved with the Community-Academic Scholars Initiative and collaborate on future programs.
Contact Emily Stone